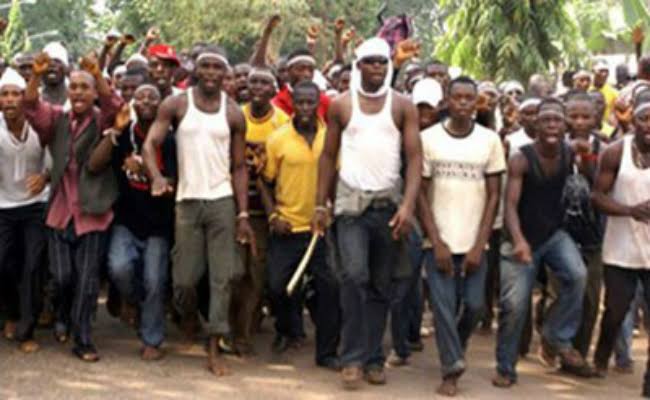 The Abia State Government on Tuesday evening announced the revival of the Abia State Vigilance Services, popularly known as Bakassi Boys.
Speaking to reporters after the state Executive Council meeting, the Commissioner for Information, Mr John Okiyi, said the state government decided to revive the outfit to protect lives and property in the 17 local government areas of the state.
He said, "We want them to focus on the protection of educational infrastructure in the state and also protect local government headquarters.
Okiyi said the state government was worried over the destruction of schools by hoodlums, who also engage in drug abuse and other criminal activities on the premises of many of the schools.
Okiyi said the state would maximize its advantage in the production of cassava, cashew and palm produce by setting up an agro-based industrial cluster at Ubani Ibeku to process the farm produce.