The pharmaceutical Society of Nigeria (PSN) has raise alarm over the proliferation of fake drugs in Nigeria from our neighbouring country of Cameroon.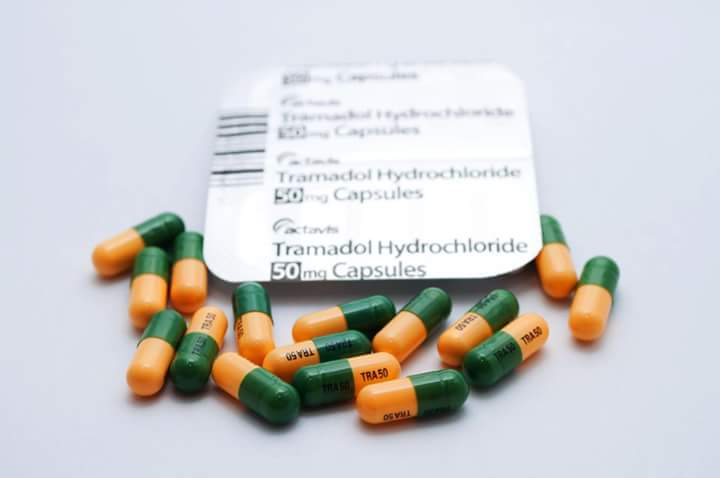 Ahmed Yakasai, PSN President, said considering the proximity between Nigeria and Cameroon, Nigerians especially pharmacists and other health care professionals should "place precautions with a view to preventing the importation of the drug into Nigeria".
Yakasai in a statement said the alert was in line with the advisory issued by the Pharmacists Council of Nigeria (PCN), Federal Ministry of Health and office of the SGF as reported by the General Council of Medical Colleges, Spain in the January/February 2018 edition of its Journal of Tropical Medicine.
He urged stakeholders to be watchful so as not to fall as victims of "evil, wicked and corrupt human beings