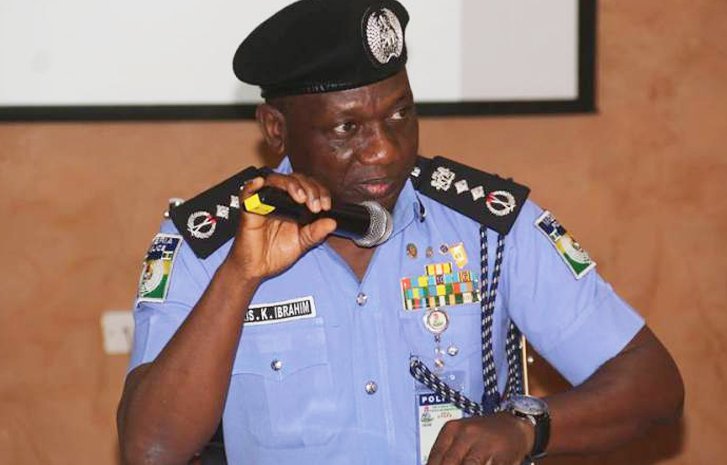 A high court in Ilorin, Kwara state, has asked Ibrahim Idris, inspector-general of police, to appear in person before Wednesday to justify the continued detention of Lekan Alabi, personal assistant to Abdulfattah Ahmed, governor of Kwara.
Alabi was arrested in May, over the April 5, 2018 armed robbery attack in Offa.
Since his arrest, the governor's aide has not been arraigned before any court.
More to follow…