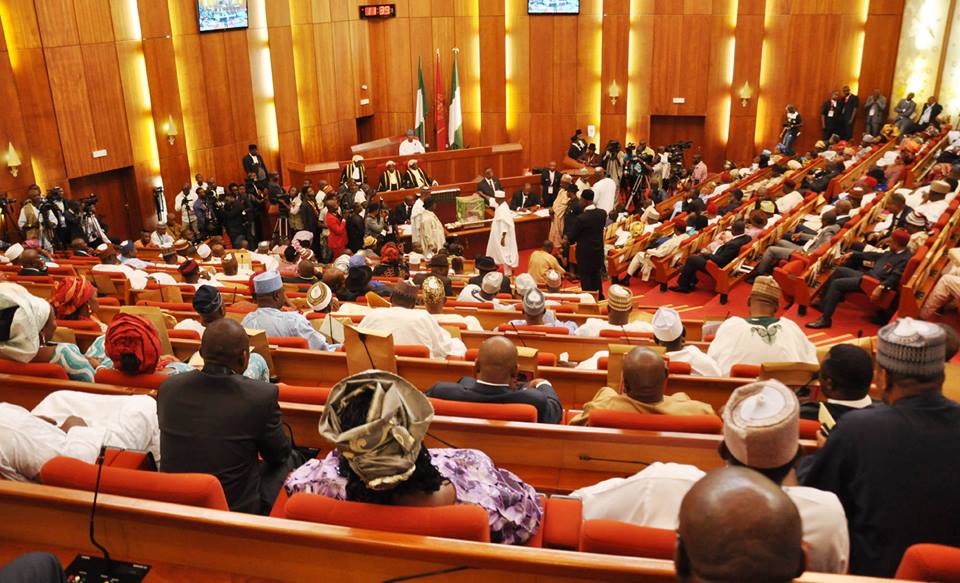 Joshua Lidani, thw Senattor representing Gombe South In the 8th Senate and a senator of the Peoples Democratic Party (PDP), has announced his defection to the All Progressives Congress (APC).
The announcemeent of his defection was made to tne floor of the sentae by The Senate Leader, Ahmed Lawan, on Wednesday.
"Let me inform this Senate that very distinguished Senator Joshua Lidani representing Gombe South is defecting from the PDP to the APC. Congratulations," he said.
Although no reason was given for his defection, Mr Lidani is one of the many lawmakers who had defected from one party to another.
Both the Senate and the House of Representatives had in the last one month witnessed several defections after dozens of members, mostly from the ruling APC, defected to other parties in August.
Premium Times