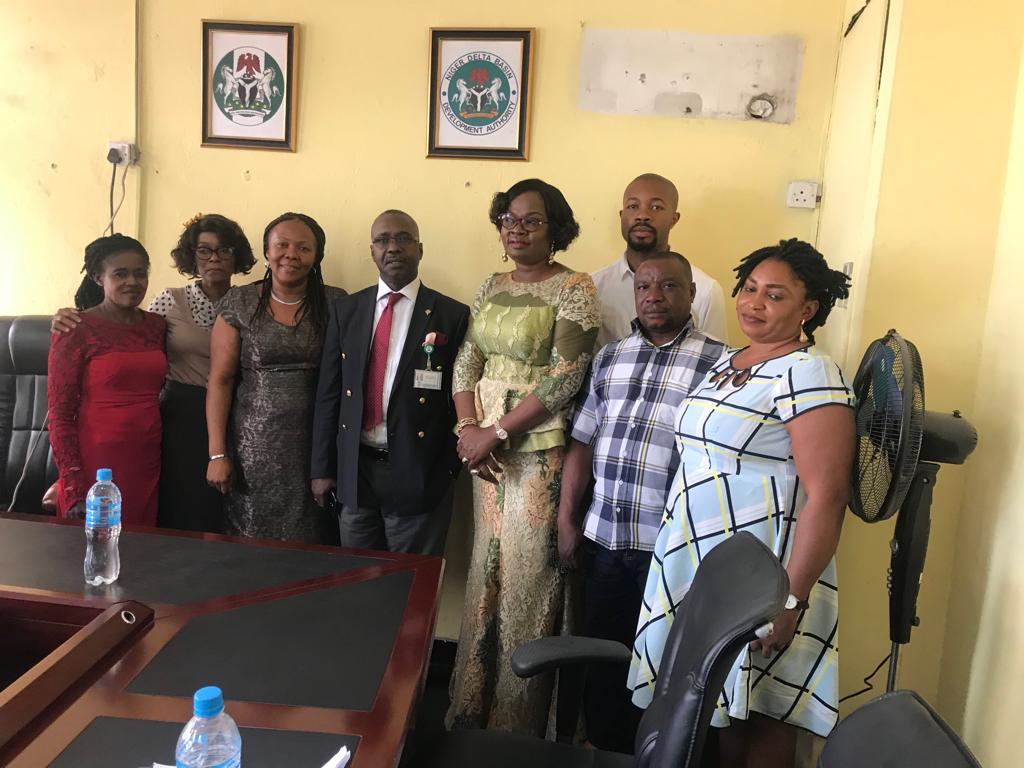 The Department of Gender and Human Rights affairs, Ministry of Water Resources led by her Director, Mrs Nkechi Ayogu-Eze yesterday, 8th January, 2019 paid an advocacy and Sensitization visit to Niger Delta River Basin Authority in Port Harcourt, Rivers State.
The visit was aimed at strengthening and improving the existing working relationship between the Federal Ministry of Water Resources in Abuja and the River Basin Authority and how their various policies, programmes can positively affect the grassroots in Rivers State.
Speaking during the event, the Director, Department of Gender and Human Rights, Mrs. Nkechi Ayogu-Eze said they are very concerned about the level of participation of the Rivers Basin in all their programmes unlike what is obtainable in other states of the Federation.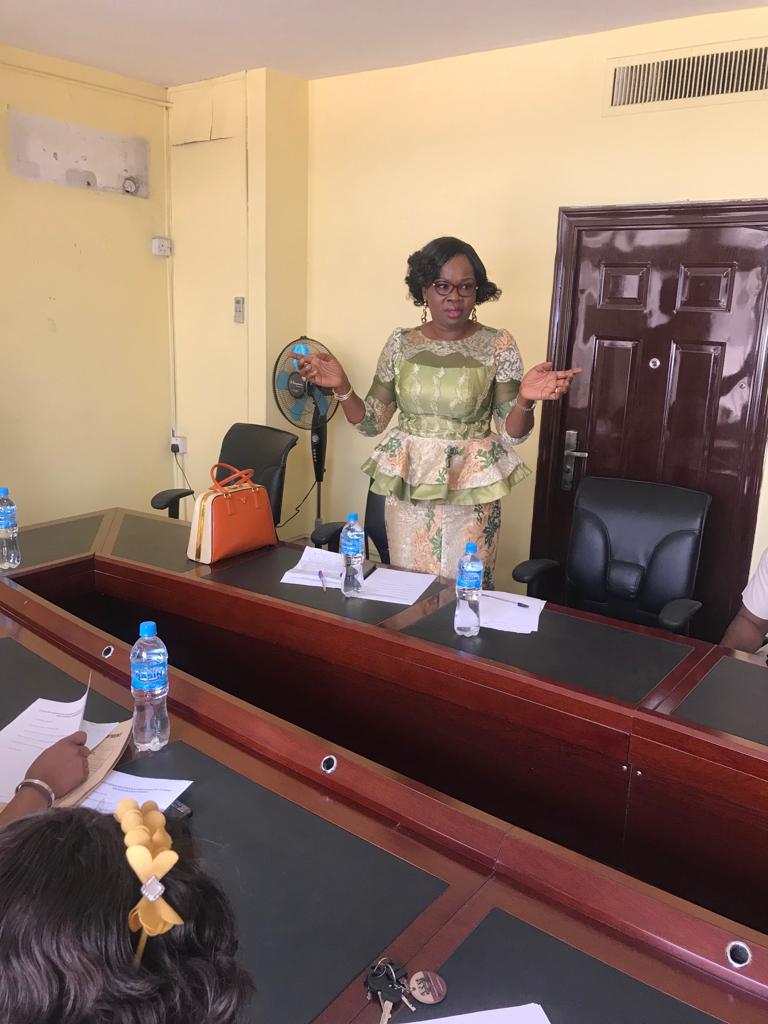 She also said they wish to assess how they are maintaining gender balance in their Agency activities, ensure the activities and programmes of the Niger Delta River Basin Development impacts on the lives of the Rural dwellers of there states and to properly set up their agency to align with the Federal Government poverty alleviation through the Gender Unit of The Federal Ministry of Water Resources.