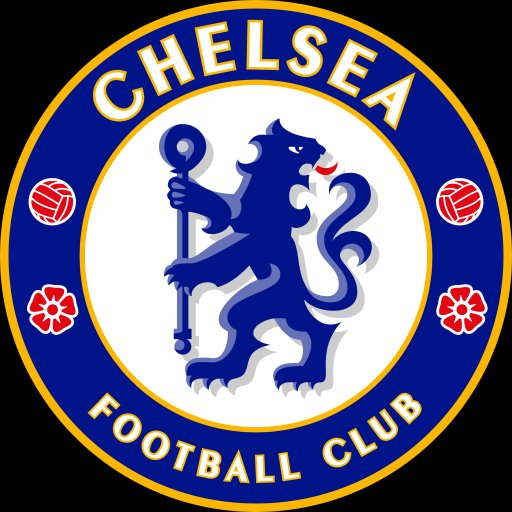 World football governing body, FIFA, have strucked out an appeal by Chelsea Football Club of England, seeking for an overturn of a two-window transfer ban, SkySports reports.
Chelsea had gone against a football rules which states that no under 18 player is allowed move to a club in a different country unless their parents are moving with them for non football reasons or they are aged between 16-18 and are moving within the EU.
As it stands, permanent moves for loan signing or Mateo Kovacic and Gonzalo Higuain are impossible at the moment.
Reacting to the decision of FIFA, the club have issued a statement saying it would head to the Court of Arbitration for Sports (CAS).
The statement reads:
"Chelsea FC has today received the decision of the FIFA Appeal Committee.
" The Club notes that the FIFA Appeal Committee has decided to partially uphold the appeal lodged by Chelsea FC against the decision of the FIFA Disciplinary Committee. However, the Club is very disappointed that the transfer ban of two consecutive registration periods was not overturned.
"Chelsea FC categorically refutes the findings of the FIFA Appeal Committee. It acted in accordance with the relevant regulations and will appeal the decision to the Court of Arbitration for Sport (CAS)."
Transfer window opens by midnight of may 16.