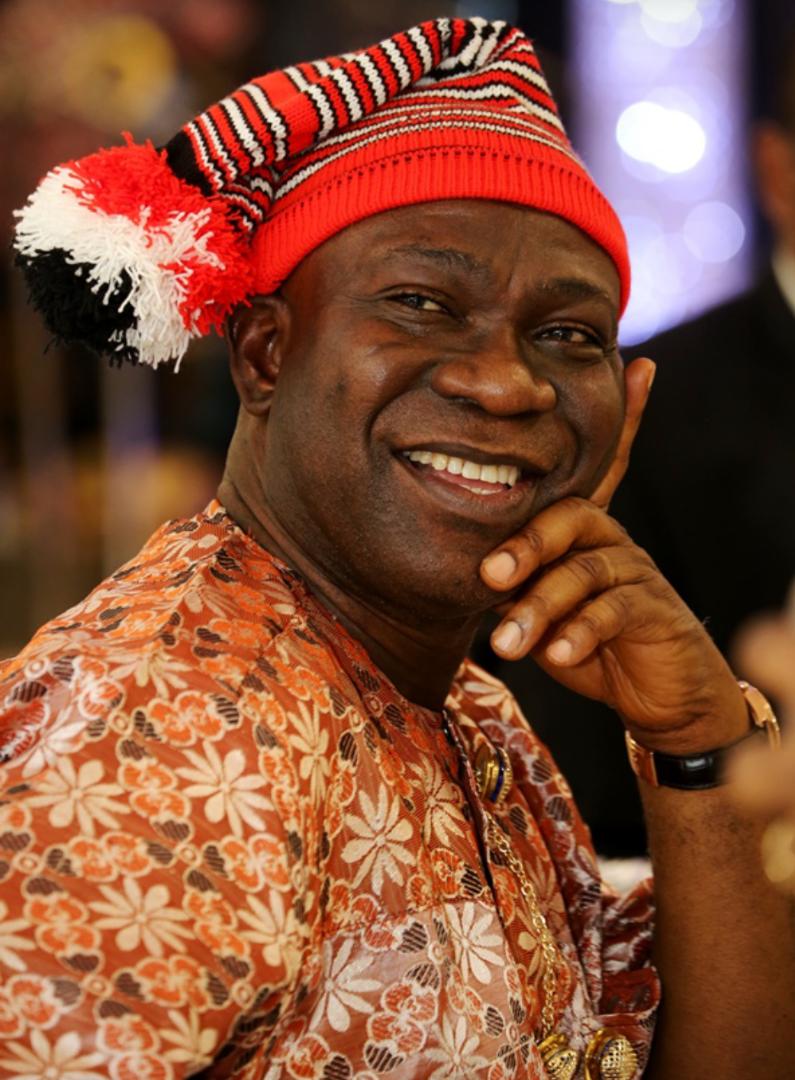 Deputy president of the Nigeria senate and the Senator representing Enugu west, Senator Ike Ekweremadu has announced that after the next four years, he won't be returning to the senate again.
Senator Ekweremadu made the statement as he celebrated his 57th birthday today.
He wrote; "Excerpt of my 57th birthday address Enugu today: "My brothers and sisters, we must, however, admit that no matter how melodious a song may be, it will definitely have an end. Therefore, as I thank you for these 16 memorable and splendid years as a Senator of the @NGRSenate.
" As I thank my Dist colleagues for honouring me as the Deputy President of @NGRSenate for 3 consecutive times; as we recall the accomplishments of the projects of my representation in the last 16 years; as I acknowledge your kindness in keeping me in @NGRSenate for these 16 years.
"And as I prepare to further represent you by your mandate for the next four years, let me seek your understanding and indulgence to now announce that this will be my last term as your Senator.
"As we get set for the 9th @nassnigeria be assured that I'll work with other patriotic Nigerians within and outside the and across party, ethnic, and religious lines to address issues of disunity, insecurity, and poverty currently threatening our nation.
"I believe that together we can pioneer a new order characterised by peace, justice, unity, prosperity, egalitarianism, and boundless opportunities for all" .
Senator Ekweremadu have been in the senate for the past 16years and have occupied the position of the Deputy senate president for three consecutive times