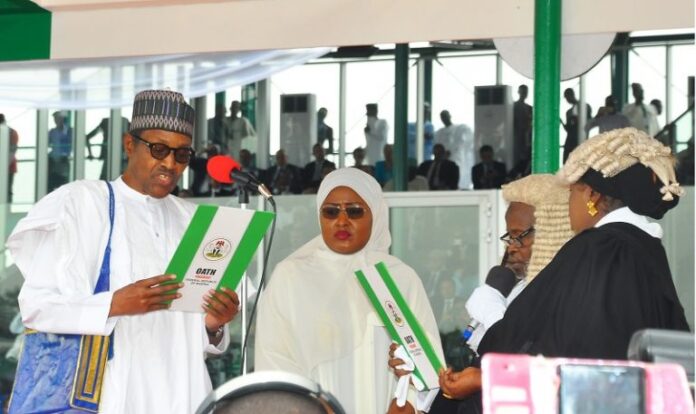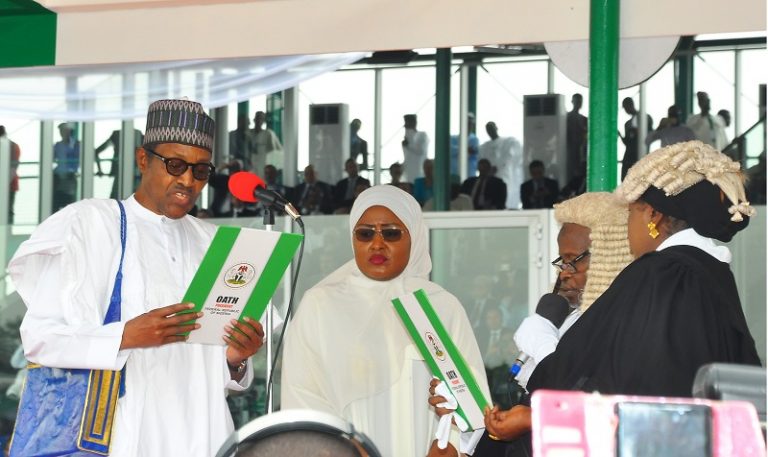 Less than 12 hours after he was sworn in for second term in office, President Muhammadu Buhari has departed Abuja on Thursday to attend the Summit of the Organisation of Islamic Cooperation (OIC) in Makkah, Saudi Arabia.
The travelling of the president was made known via a statement by Garba Shehu, his spokesperson.
The statement read; "Ahead of the Summit, was a preparatory meeting in Jeddah meant to adopt the draft agenda and work programme for the Summit.
"On the agenda were the question of Palestine and the Arab-Israeli conflict; combating terrorism and violent extremism; the humanitarian situation in the Muslim world; promotion of scientific cooperation, among others."