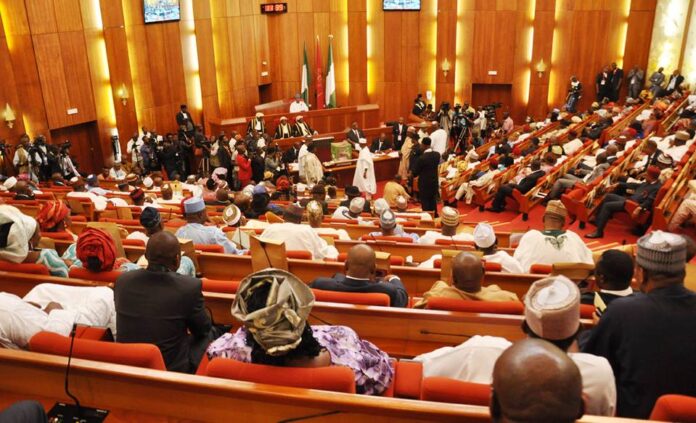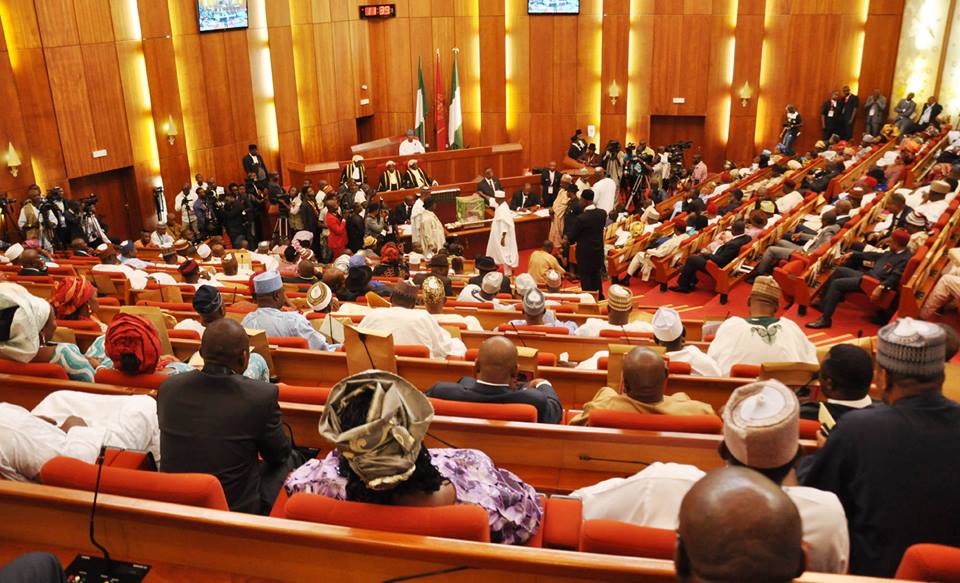 The Nigeria senate has called in the Federal Government and the Federal Ministry of Aviation not to consider downgrading the Akanu Ibiam International Airport in Enugu state.
Speaking during plenary, the lawmakers urged the Federal Government to rehabilitate the runway of the airport and also complete the new terminal building of the airport so it can be used by local and foreign airlines.
Some of the senators spoke;
"I really appreciate the fast response of the Minister for these past 4years. This airport is strategic in its location. I fully support this motion, the airport (Akanu Ibiam) should not be downgraded."- Senator Shehu Sani.
"I rise to lend my voice to this critical motion. We must ensure that this airport is not downgraded."-Senator Barnabas Gemade.
"I fully support this motion and I want us to know that Enugu is the center of the South East and I will recommend that a new standard Airport should be built."- Senator Tayo Alasoadura.
"Urgent steps must be taken to make sure the airport is put in order"-Senator Chukwuka Utazi.
Commending the lawmakers for lending their voice, Deputy Senate President Ike Ekweremadu who presided over plenary said the airport is not just for Enugu people but for everyone.
"Let me thank everyone for our usual patriotism. The airport is not just for the people of Enugu, but for everyone, it is a universal issue and we must take it seriously.
"This matter has been on for a long time and every day we just keep our fingers crossed and pray nothing bad happens. I am happy the Senate has brought it up and this should be looked into by the government to repair the Enugu runway.
"As it stands now, flights do not land at night in Enugu. The Federal Government needs to look at the landing lights so that lives can be saved."