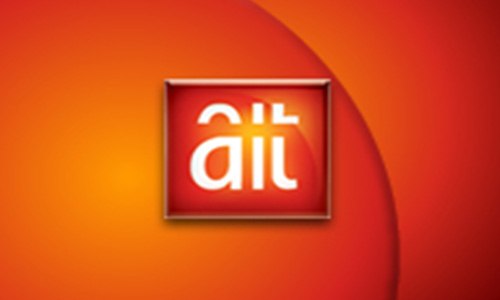 The National Broadcasting Commission, NBC has lamented that DAAR Communication PLC, AIT and Ray Power FM have continued to breach the broadcasting code after a federal High court restored their licenses.
The NBC made this known to the General public in a statement on Saturday.
The statement reads;
"The National Broadcasting Commission wishes to take note of the Ex-parte Order granted by the Federal High Court, Abuja Division on the 7th day of June, 2019 to Daar Communications PLC.
"The Ex-parte Order was sequel upon a Motion Ex-parte dated 30th of May, 2019 and filed on 31st of May, 2019, by Daar Communications PLC. This was before the directive from the NBC suspending the Broadcast Licence of Daar Communications PLC on the 6th of June, 2019.
"The Commission also notes the continued breach of the Nigeria Broadcasting Code by Daar Communications PLC.