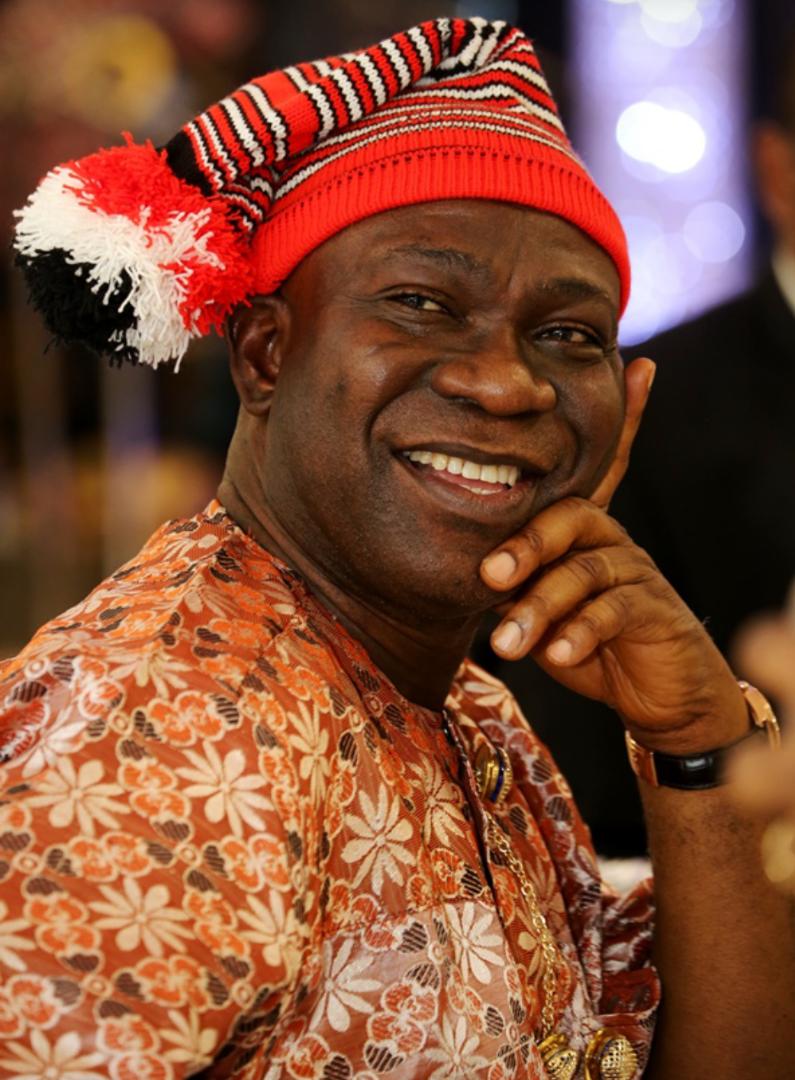 The National Assembly Election Petition Tribunal sitting in Enugu has fixed September 9, 2019 to deliver judgement in a suit filed by the APC candidate, Barrister Mrs. Juliet Ibekaku-Nwagwu challenging the return of Ike Ekweremadu as senator representing Enugu West in the Feb. 23, 2019 Election.
Also joined as petitioners is the All Progressive Congress (APC), with former deputy president of the senate, senator Ike Ekweremadu as 1st respondent, and Peoples Democratic Party (PDP), INEC as 2nd and 3rd respondents respectively.
According to Newsportfolio reports, Hon. Justice H. Kerang who is the Chairman of the tribunal fixed the date after the adoption of the final written addresses by the Counsels to the petitioners and the three respondents.
The counsel to the petitioner, Barrister. H. Bello (SAN) urged the tribunal to cancel the election due to the failure of the 3rd Respondent (INEC) to comply with provision of Regulation 37 of the INEC guidelines for the 2019 Elections.
"It is our submission that the said guidelines are mandatory and omission done in non-compliance renders the exercise a nullity.
"The situation we have at hand is that the INEC put the cart before the horse. The senatorial result was announced on the 23rd of February, while that of the local government was announced on the 24th February; how can it be? This result is suspicious. That is why we are saying this result is void, and the collation should be voided", said Bello.
In her final submission, counsel to the 1st Respondent A.J. Offiah, (SAN) urged the tribunal to dismiss the petition as it lacks evidence to proof both the civil and criminal allegations raised.
Counsels to the 2nd (PDP) Barr. Onyinyechi Ikpeazu (SAN) and Barr. Emeka Udeogba for 3rd Respondents, however concurred with Barr. Offiah, and urged the Lordships to dismiss the petition for lack of merit.
It was also gathered that the tribunal equally fixed 3rd Sep. 2019 to deliver judgement on the petition by Rt. Hon. Eugene Odo challenging the election of senator Chuka Utazi repsenting Enugu North Senatorial zone.
5th September was also fixed for Hon. Ikechukwu Ugwuegede vs Hon. Dr. Pat Asadu representing Nsukka/Igboeze South Federal constituency in the House of Reps.