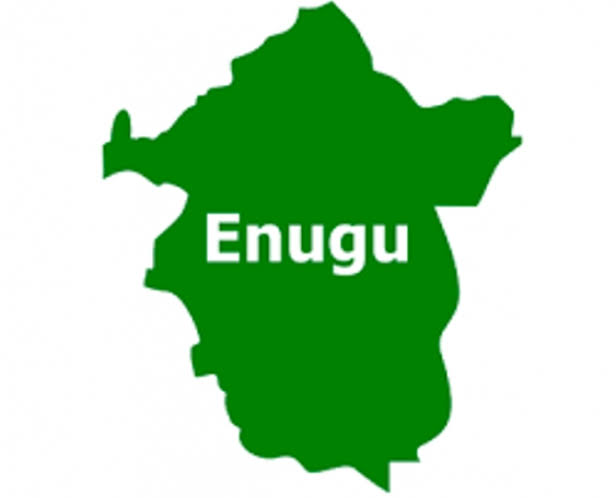 The Enugu State Government has established three special centres for Community Management of Acute Malnutrition (CMAM) to enhance well-being of children under five years.
Dr George Ugwu, Executive Secretary of Enugu State Primary Healthcare Centre Development Agency (ENS-PHCDA), said on Wednesday that the centres are located within Primary Healthcare Centres (PHCs) in each of the three senatorial zones of the state.
Ugwu said that trained health professionals on CMAM in the PHC centres, who would freely screen the malnourish children and treat them with Ready to Use Therapeutic Food (RUTF).
According to him, the PHCs for the CMAM programme are located in Abakpa, Oji River and Obollo-Afor areas, which has been designated pilot PHC centres from where it would be escalated to other PHC centres in the state.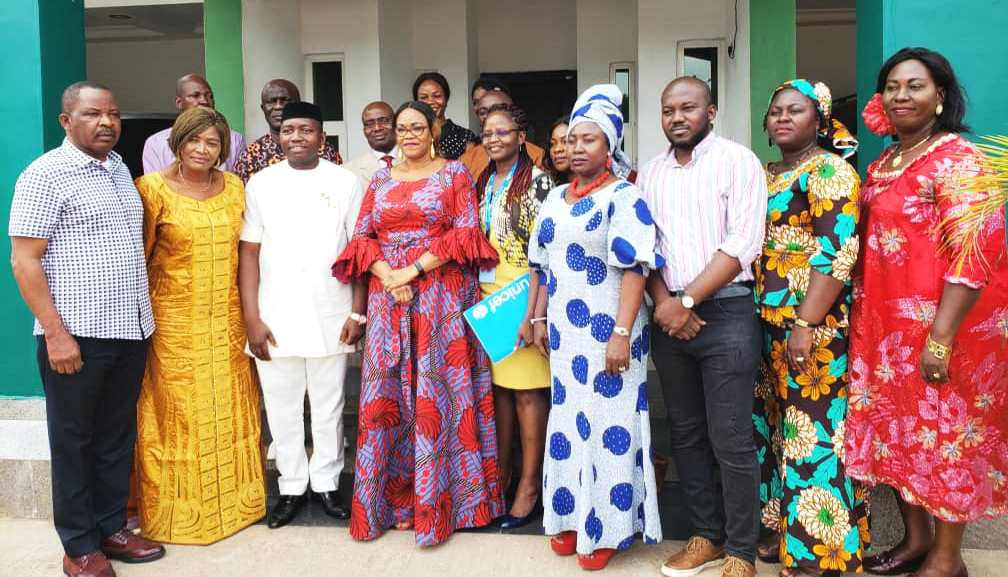 "Malnutrition is life threatening and the underlying course of 50 per cent under five children's death in Nigeria where over 2.5 million are affected by severe acute malnutrition and Enugu State is among the affected states.
"In view of the above, ENS-PHCDA in collaboration with Federal Ministry of Health, National Primary Healthcare Development Agency, UNICEF and U-TOLF has established special centres in three senatorial zones for free screening and treatment of the acute malnutrition in children.
"These malnourished children, who are between ages of six months and 59 months (five years), will be treated using Ready to Use Therapeutic Food (RUTF).
"The CMAM services are available from March 19 at Abakpa, Oji River and Obollo Afor PHC centres.
"All parents and caregivers in the 17 council areas of the state are advised to present their children for screening and treatment at any of the designated PHC centres nearest to them.
"The residents of the state should join hands with the state government through the ENS-PHCDA to eliminate malnutrition amongst our children,'' he said.
The ENS-PHCDA boss lauded Gov. Ifeanyi Ugwuanyi for rejuvenating PHC centres in the state and see that the centres provide affordable and quality healthcare for the residents at rural areas, where bulk of the population of the state live.
"This CMAM programme is made possible by the fore-sight of Gov. Ugwuanyi that has rejuvenated the PHC centres to provide needed healthcare to the rural people, most especially focusing on women, pregnant women, nursing mothers and children,'' he added.
It would be recalled that UNICEF estimated that 138,720 (14.5 per cent) among Enugu State's 956,690 children under five years are stunted, a form of malnutrition defined by short height for age. Worst, the trend has worsened from 11.7 per cent (DHS, 2013) to the 14.5 per cent (NNHS, 2018).
If nothing is done now, these malnourished children will certainly suffer severe, irreversible physical and cognitive damage, leading to undesirable consequences on their school achievement, low economic productivity in adulthood as-well-as poor maternal reproductive outcomes.
Over time and at an aggregate level, this undermines human capital, economic productivity and can limit progression in achieving the Sustainable Development Goals and the World Health Assembly targets.