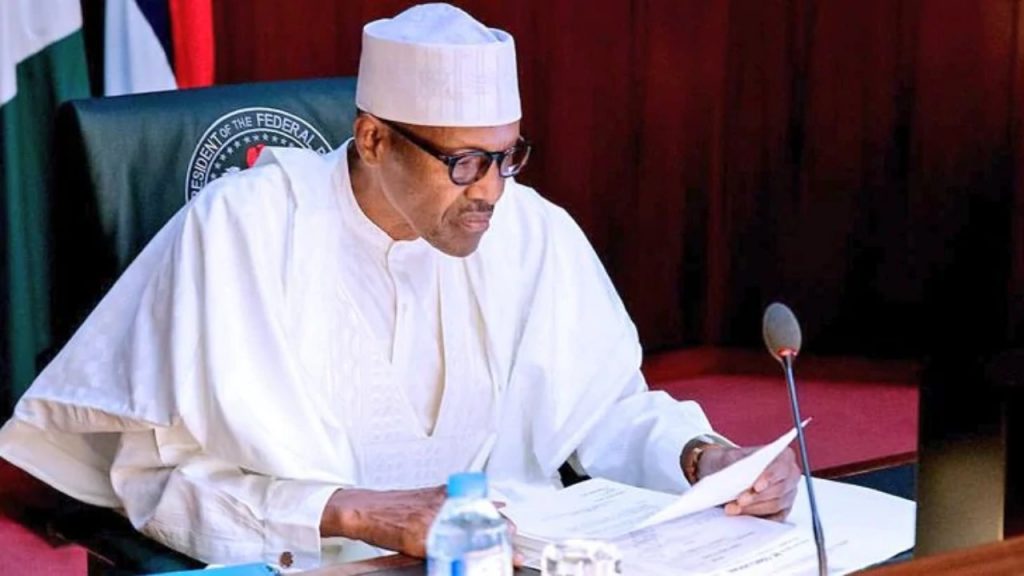 Justice K.I. Okpe of Enugu High Court has has granted an "Ex-parte" order stopping the Foreign Affairs Minister, Mr. Geoffrey Onyeama, from arresting the Chairman of the All Progressives Congress, APC, in Enugu State, Dr. Ben Nwoye.
Justice Okpe in Suit No. E/228/2020, ordered; "That an order of interim injunction is hereby granted to the applicants (Dr. Ben Nwoye, Barr. B.N. Nebe and Mr. Everistus Asadu) restraining respondents (The Minister, His PA, Flavour Eze, the Inspector General of Police, and the officer in charge of IGP IRT) whether by themselves, their agents, men officers or privies from arresting, detaining or in any manner restricting the applicants' rights to personal liberty and freedom of movement pending the hearing and determination of the substantive motion on notice."
Addressing journalists on Monday, the Party chairman, Dr Nwoye said he had to approach the Court to obtain a restraining order because the Minister with his servants and agents has continuously threatened his personal liberty and that of the other 2 APC officials.
"As the Minister has now engaged the Nigerian Police to use as a tool to foster his political mission. Those whom he has identified as his political enemies (myself as the state chairman of the party, Barr. Ben Nebe, the state legal adviser and Mr Evaristus Asadu, the state Administrative Secretary), he has enlisted the services of the Nigerian Police to ensure we are taken away in a commando style, same way he did to the zonal youth leader of the party, James Okugo Nwanjoku.
"His (Minister's) only reason was that the three of us stood between him, the (police and Prince Okugo Nwanjoku when he illegally kidnapped him (Okugo) because their was no warrant of arrest, thus he used his the Nigeria Police to kidnap him.
The APC chairman also chided Onyeama for shedding "crocodile tears" over the death of Mallam Abba Kyari and at the same time, trying to kill him (Nwoye) by exposing him to the COVID-19 should he be arrested by his agents.
Nwoye further stressed that the tribute of Hon. Onyeama to the late Chief of Staff  further revealed that his appointment isn't based on competence but on "nepotistic relationship" as contained in his "unknown autobiography" which is supposed to be an eulogy for his late friend.
The suit was further adjourned to the 6th of May, 2020 as the next return date.