The new executives of Ezeagu branch of the Nigerian Bar Association (NBA) has been sworn-in.
The swearing-in ceremony was done on 3rd July, 2020 at Ngwo Park, Uwani Enugu, the venue of their regular meetings.
Justice C. A Ogbuabo who performed the swearing in ceremony charged the new executives to strive so hard to perform more than their predecessors and make the Bar better than they met it.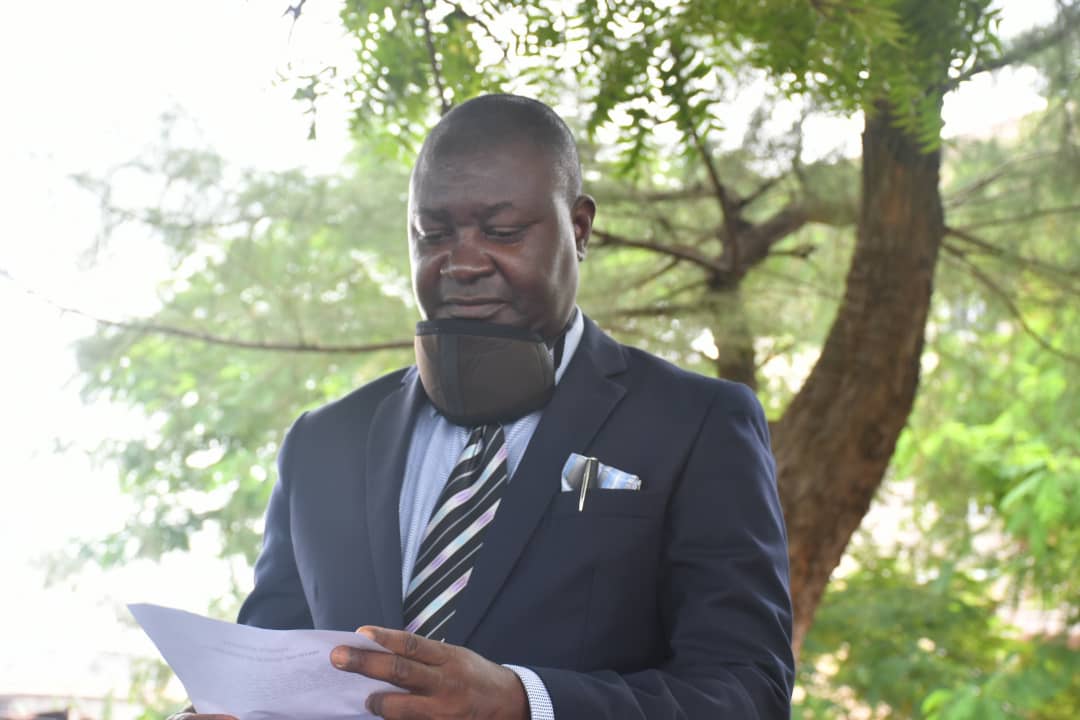 He also enjoined them to always speak with one voice and not allow their personal ambitions to affect the bar because when they speak in one voice, the Bar will be able to dispense justice for the betterment of the society.
The new chairman of the Ezeagu Branch, Barr. Nnadiume C. Awforkansi in his speech expressed his gratitude and that of his executives for the honour to serve their members in the Bar.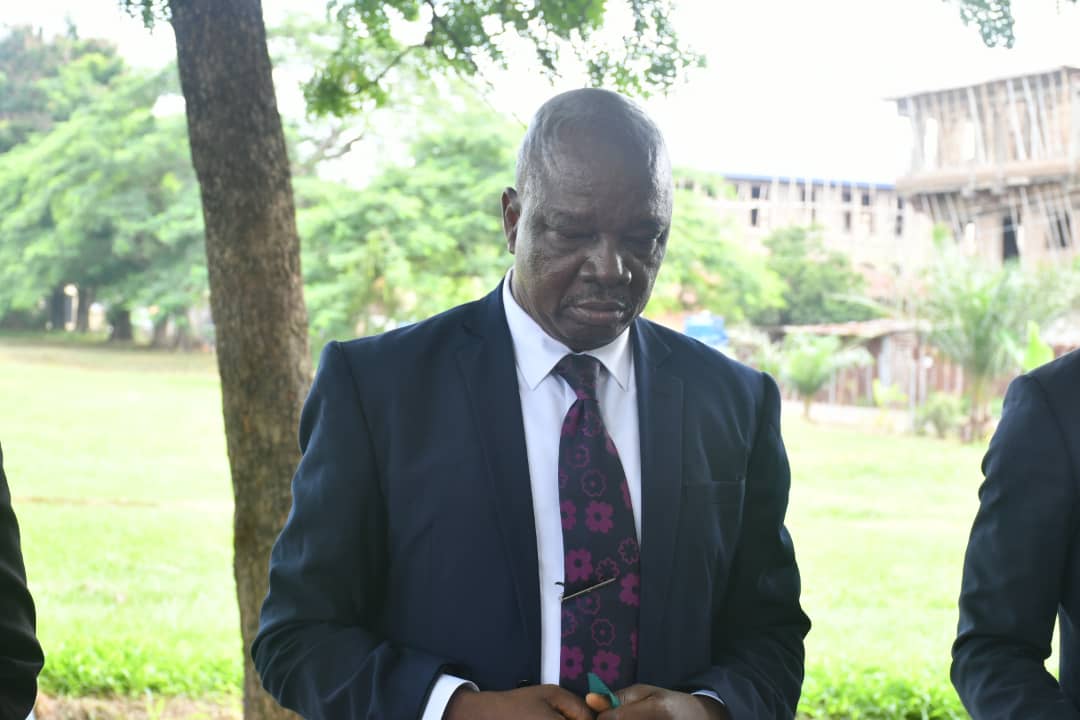 According to him, the bar is one of the youngest in the country as it was formally approved in 2016 in Port Harcourt during the Annual General Conference of the Nigerian Bar Association.
He assured that they will strive to the best of their ability to make the Bar "far better than they met it" and promised to never let them down.
One of the stakeholders of the branch, Barr. Okenna Agubuzo who spoke to our correspondent, congratulated the new executives for assuming office.
He reminded them that the task before them is very daunting but they have a guide which includes their oath of office and the NBA constitution and advised them to always stick to these documents carrying out their functions.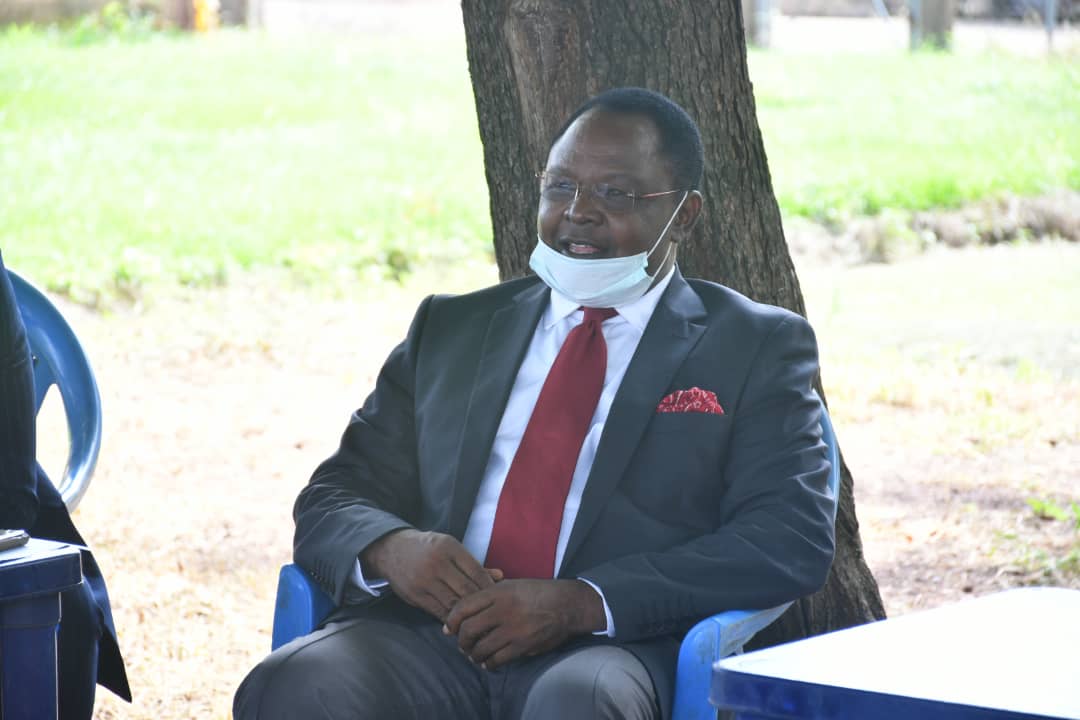 He charged them to brace up as the organization they are leading is a very strong one that challenges individual, organisations and the government when they do something wrong. He prayed to God to guide and help them in carrying out their duties.
Other members of the new executive include;
Mrs Chinyere Chiaha – Vice Chairman
Chijioke Darlington Eze- Secretary
Solomon C. Agbafe – Asst Secretary
Obu Kingsley- Treasurer
Emeka Asogwa Richard- Social Secretary
Ogbu Simon Chukwuemeka- Financial Secretary
Chimezie Nwodo- Publicity Secretary