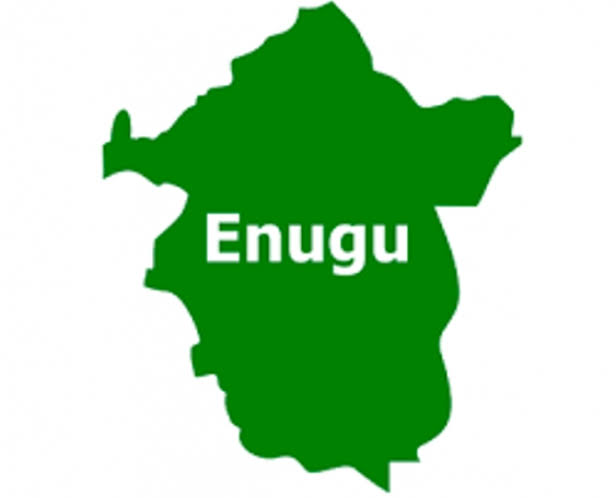 Land is a precious natural gift, bequeathed to men by God. Until recently, people who had land bequeathed to them by their fathers as their share of inheritance, were considered rich.
Communities and villages have gone to war because of disagreements over land ownership. Brothers have moved against one another because of land. It goes to show how important it is. So, no sane people part easily with this treasure.
It is an inalienable fundamental human right of all persons above 21 years old to acquire and own land in any part of Nigeria. Section 43 of the Constitution of the Federal Republic of Nigeria 1999 (as amended) and Section 7 of the Land Use Act, 1978, dealt with this aspect.
According to our laws, the control and ownership of land in Nigeria are vested in our elected governors, who has the exclusive right to grant statutory right of occupancy to any person in any part of the state (urban and rural areas) for any purpose whatsoever.
The grant of right of occupancy must be for a definite term/period on specified terms and conditions. Most states offer grants for a term of 55 or 99 years after which the right of occupancy reverts on the government, while the former certified occupier may seek for a renewal of term.
A governor has the power to enter upon any land in the state. Such inspection is to ensure strict observance of the terms and conditions of the occupation which the tenant undertook to observe at all times. These points needed to be established to drive home the issue we are trying to address.
The unending land imbroglio in Enugu State, orchestrated by some greedy fellows, despite the clear position of the governor, raises concerns.
For instance, leaders of the four villages of Ugwuaji Awkunanaw, namely –Umunnugwu, Ndiaga, Isiagu, and Umunnajingene of Enugu South Local Government Area of Enugu State, have cried out over the continuous harassment of villagers by soldiers attached to 103 Battalion of Nigerian Army, Gariki.
In a letter addressed to the General Officer Commanding 82 Division of the Nigerian Army and dated 3rd of August, 2020, the leaders called for a discreet investigation into the continuous harassment and other alleged illegal activities of soldiers.
In the petition, they disclosed that soldiers were providing cover to a top government official involved in the alleged balkanization and forceful take over of their ancestral land.
He said the soldiers stationed there and working for the said government official, beat up, harass and molest their people who attempt to venture into the disputed areas for farming and other purposes.
Lawyer to the aggrieved community leaders, O. P. Okonkwo, who wrote the petition on behalf of Coalition of Ugwuaji Progressives, urged the high command of the Nigerian Army to act and bring an end to the harassment.
He wrote: "In the final analysis, we are now constrained to bring the above illegal act of your men of 103 Battalion to your notice and therefore urge upon you for a discreet investigation of our complaints and then direct immediate withdrawal of the Military men/soldiers that are conniving with the Commissioner for Housing in their illegal encroachment on our Clients' land and as well trying to disposes our clients off their land, knowing fully well that soldiers are not meant to dabble and/or meddle into land matters that is meant for the court to determine.
"This act of your men of 103 Battalion is antithetical to the functions of the military as enshrined in the enabling law that created the Nigerian Army. It should also be noted that our clients and the Commissioner for Housing are meant to be given equal protection by your men on duty which they have abdicated but rather chose to take the side of the said Commissioner for Housing.
"The recent illegal operations of your men of 103 Battalion had continued for sometime now and they normally come under the guise of providing security to the land, while in actual fact they were stationed there for our clients and his workers to come to the land so that they will be beaten up mercilessly, while the said Commissioner for Housing and others are demolishing our clients' and their tenants houses and fence wall on our client's land."