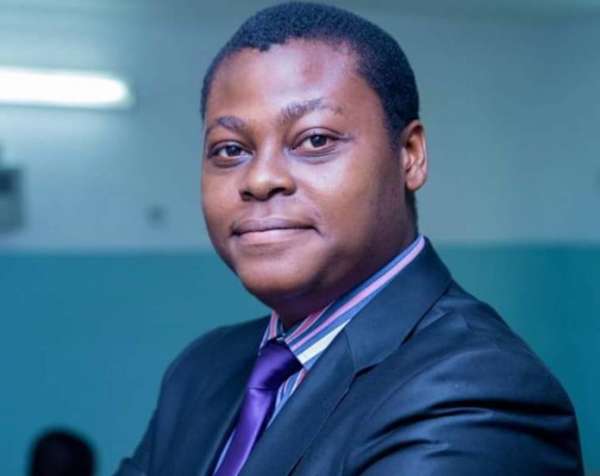 I am tired of the culture of project commissioning in Nigeria. It has become another appalling interface of our national life. We show off half-baked and terribly done jobs at the expense of the useability of the infrastructure by the citizenry. In most cases we don't even complete some of the projects but we use the media to project the completion when a lot more work needs to be done.
I know politicians love to show off their achievements but the greatest impact should be on the lives of people. If a politician truly loves the people his commissioning exercise should not be about the show off but his ability to make sure the commissioned project will better the lot of the people.
Commissioning a drainage system in a state already prone to erosion is a no brainer; while erosion is destroying property of people in the state, the real fanfare should be about permanently solving the problem of erosion that is ravaging the state and putting everything in place.
We should be systemic in our approach to governance and we should be circumspect enough to remember there is a difference between growth and development. In the bid to show growth with impetuous commissioning let's not forget the hallmark of society is real development and that should be our priority.
It's time to focus on the issues of poverty and environmental degradation-That I believe will truly improve the life of the people. Building a road, I repeat, is not big deal. These must be done to improve transport network. The question should be: have we developed our transport network enough to promote free and efficient movement of goods and services? It is time to get to work, Nigerian leaders.
Rufai Oseni, [email protected]