Communiqué of Igbo Patriots to State House of Assemblies and Governors in South Eastern Nigeria
29/03/2018
Dear Excellences, Honourable Speakers and Members of State Assemblies,
Igbo Patriots is an amalgam of ndi Igbo in Nigeria and diaspora. We have seen how ala Igbo is being invaded by Fulani herdsmen with little or no interference or challenge. The invasion has been going on for over a decade, but it reached an alarming rate recently.
After a thorough research by Igbo Patriots, we found out that the invasion and horrendous killing of ndi Igbo in our ancestral land continued till date because our leaders have not done what the law permits them to do.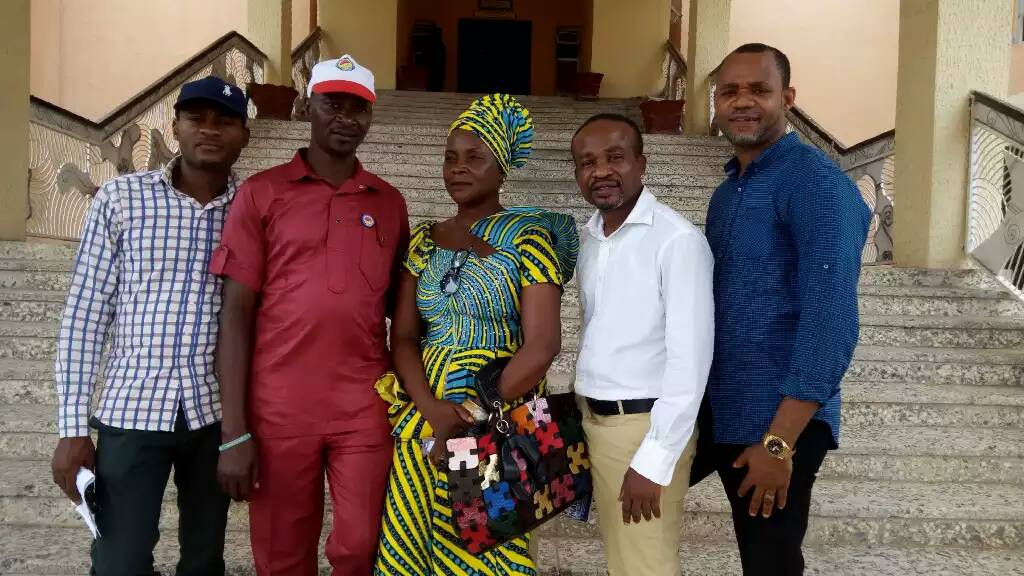 –
We believe in the use of law in all that we do and we, sincerely, believe that law gives state governors the power to secure lives of their citizens. Since that it is the case, we have been expecting our state governors to rise to our current greatest challenge and stop extinction of ala Igbo which is being done through unprovoked incessant killings by Fulani herdsmen who are the world's forth most dreaded terrorist group.
We expected state assemblies to enact anti open grazing and anti cattle colony bills and send them to governors for their accent and passage into law. When that was not done, we expected our governors to call state assembles to action by reminding them that it is their duty to do the needful.
As days, weeks, months and years passed and we did not see our elected leaders taking legal action(s) that will secure lives of ndi Igbo and other Nigerians that are residing in ala Igbo, Igbo Patriots decided to be your partners in good governance and defense of ala Igbo. To that effect, we have written to state assemblies in Abia, Anambra, Ebonyi, Enugu and Imo, and called on them to enact anti open grazing and anti cattle colony bills. We also advised them to empower their state governors with bills that will enable them to setup vigilante groups that will execute the bills when they are signed into laws. The action will, soon, be extended to other Igbo speaking states.
We strongly advise that Nigerian police should not be used for execution of the laws because it failed in similar duty in other states.
What we have done is "Call to Action". We believe that state house of assemblies in South East will heed the voice of the people and enact the bills and that the bills will be signed into laws when they get to tables of state governors.
This is collective Voice of ndi Igbo and we hope that you will honour our request so that you shall continue to enjoy our goodwill.
Signed for and on behalf of Igbo Patriots:
Obumneke Ejimnkeonye Okafor, Coordinator
Arthur Nwakanma, Secretary
Clinton Umeh, Publicity Secretary
Okezie Ogu & Kelechi Nwagbaraocha, Australia Coordinators
Jack D.I. Igweigbo, Asia Coordinator
Chijioke Oham, Europe Coordinator
Kenny Uzoma, North America Coordinator