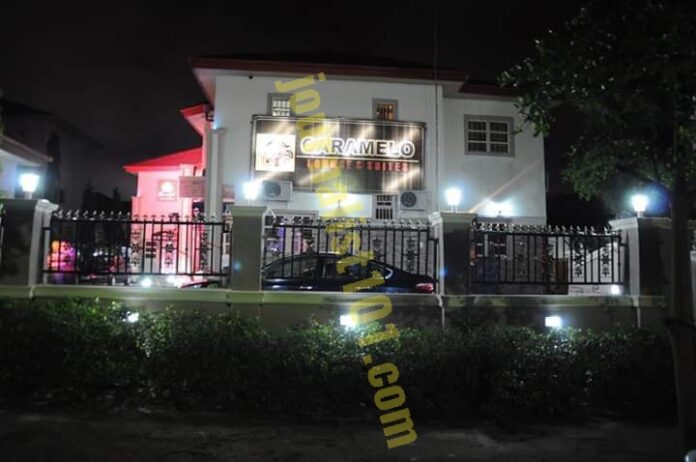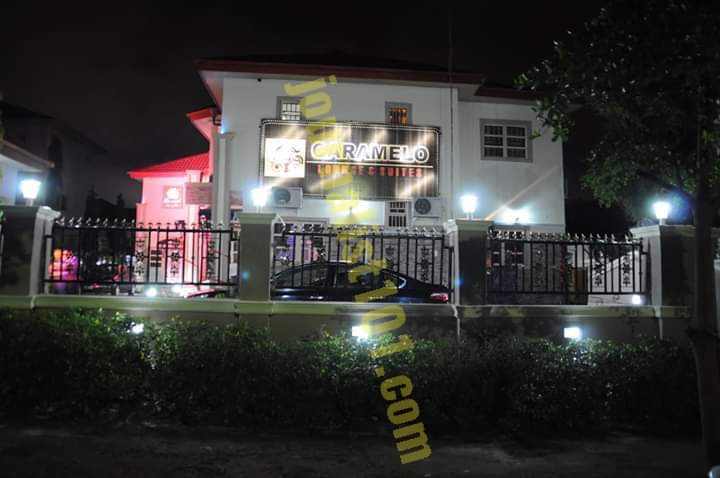 Demolishing of Caramelo Lounge & Suites owned by Maxwell Eze, is wrong from any angle you look at it. Waking up after less than 24 hours notice to demolish a property in Abuja worth over N500m, because it runs a strip Night club is unconstitutional.
That property was fully approved by the FCT authority before it was erected. Nigeria is not running a Sharia law, we are governed by the Nigerian Constitution.
It cannot be constitutionally right to have a strip and night club in Lagos, Owerri, Port Harcourt etc and wrong to have it at Abuja.
Nigerian law, not Islamic Sharia law should be our governing guide line. But, by this act, the authorities in Abuja has officially declared Abuja an Islamic City, and being the capital of Nigeria, they have by a large extend declared Nigeria an Islamic nation.
Nigeria has a far more pressing need today that needs such level of emergency shown in demolishing that entertainment center.
The level of insecurity in the north is not being fueled by strip girls dancing in a club in the night.
You might be against strip girls, but that's not the issue and don't let that to be an excuse why you should not step out now to condemn this and demand justice.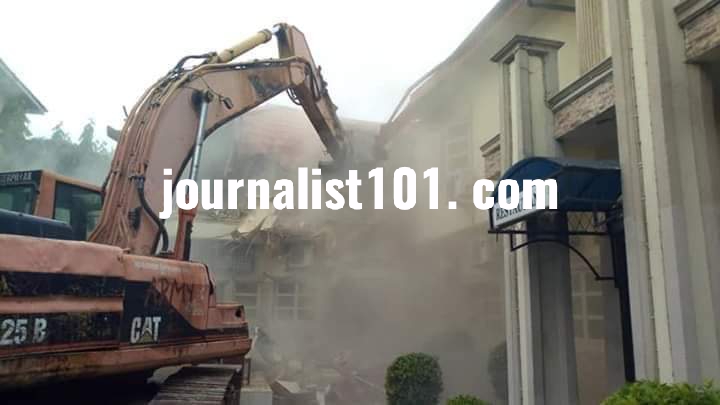 They just see the issue of the strip girls as an excuse to act. If we keep quiet they will come after hotels, businesses and the time they will come after the churches, no body will be bold enough to talk. Another EL Rufai might come tomorrow and use traffic as excuse and go after Dunamis Church on the Express.
It might sound impossible today, but gradually, they're encroaching.
This is an entertainment center that was employing over 100 people and never violated any line of the Nigerian constitution, where girls were arrested few days back the those hypocrite who arrested them used waterproof sheets to forcefully have sex with them.
This uncivilized behavior ensued protest across the city, instead of addressing this evil, they went and demolished the property.
How can you use laws of a religion one does not believe in to determine his lines of business and judge him.
Over the years our young girls and married women has been harassed, arrested and violated in Abuja, because they're either coming late or wearing trousers.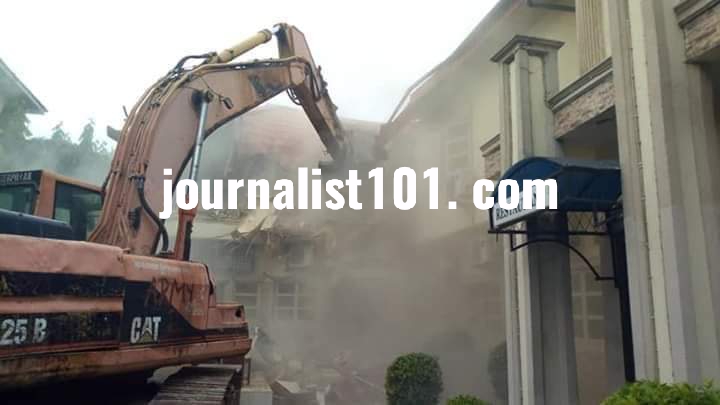 These are the type of injustice that fuels some of our people's demand for restructuring and for Biafra. How can one feel comfortable in a union where you are not wanted. If our ways of life are violating your way of life and religion, then allow us to go and be on our own,so that you can equally enjoy your way of life. This is a very simple logic, why is it so difficult to implement?
This is time for Ohanaeze Ndi Igbo to step forth and show leadership, it's keeping quite at times like this that attracts the wrath of the youths. This is time for Afanifere to step forth and show that they don't condone injustice.
The South East Governors must step down their feet about this. This is a big poke on the face of all the Igbo Federal House Members and Senators.
Show leadership now or forever be condemned by Igbo people.
The church should not think it's all about strip and night club, it's about using it as an excuse to impose Sharia law upon all of us.
The Church should speak out now, or when they will come after you there will be no one left to speak.
All those claiming Igbo leadership and running all types of leadership groups, this is time to show leadership or forever shut up.