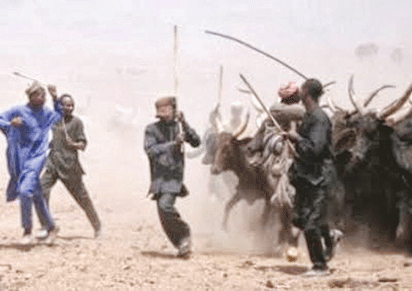 Governor of Katsina state, Governor Aminu Masari has signed an amended penal code into law, prescribing death sentence for kidnapping and cattle rustling in the state.
Speaking during the ceremonial signing of the law, Gov. Masari emphasized that the need for the law was due to the current security challenges that the state is facing.
He said "the decision to make these offences serious with the above punishment cannot be over emphasised"
"It is hoped and prayed that they will serve as deterrence to those that may be convicted. And those that have the intention of committing them"
The Governor also approved life imprisonment against rapist in addition to fine and compensation to be paid by the offender to the rape victim.