In compliance with the directives of the Inspector General of police IGP Mohammed Abubakar on the nationwide implementation of Police Campaign Against Cultism and Other Vices and the appointment of POCACOV coordinators for police zonal headquarters and state commands, the Plateau State Commissioner of police CP Edward Egbuka has appointed ASP Angyu Shimodi Patience as the Plateau State Command POCACOV Coordinator.
She has since assumed duty and promised to work with different stakeholders in line with the principles of community policing to achieve POCACOV aim of saving Nigerian children and youths from the claws of cultism, Sexual and Gender Based Violence, thuggery and violence (Sarasuka), substance abuse and other vices.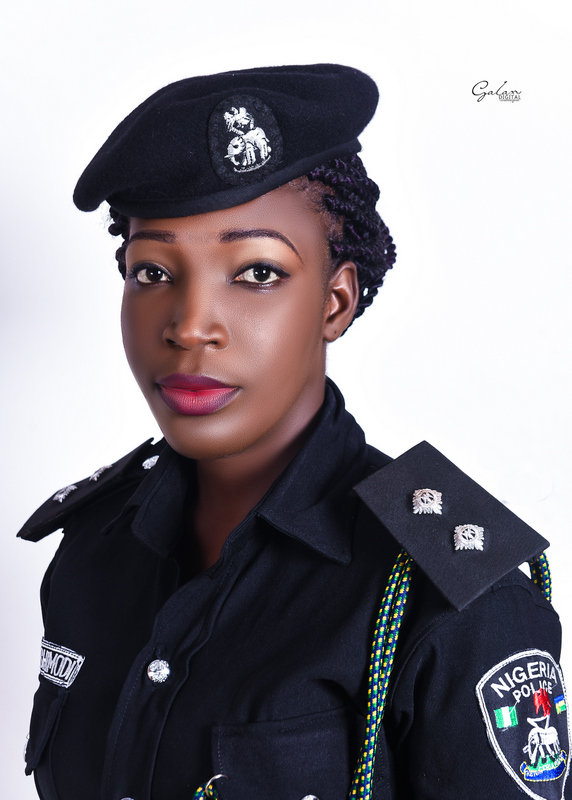 Similarly, the Commissioner of Police Niger State Command CP Adamu Usman has also appointed SP Usman Aliyu as the POCACOV coordinator of the state police command.
SP Usman Aliyu has also assumed duty with a firm assurance to work with different stakeholders to achieve the aims of POCACOV.
In his reaction, the National Coordinator of POCACOV, CSP Ebere Amaraizu described the development as a positive step which will help POCACOV in its nationwide massive campaign.
POCACOV is the initiative of the Nigeria police force under IGP Mohammed Abubakar ADAMU aimed at saving Nigerian children and youths from the claws of cultism and other vices and for a safe and secured society .