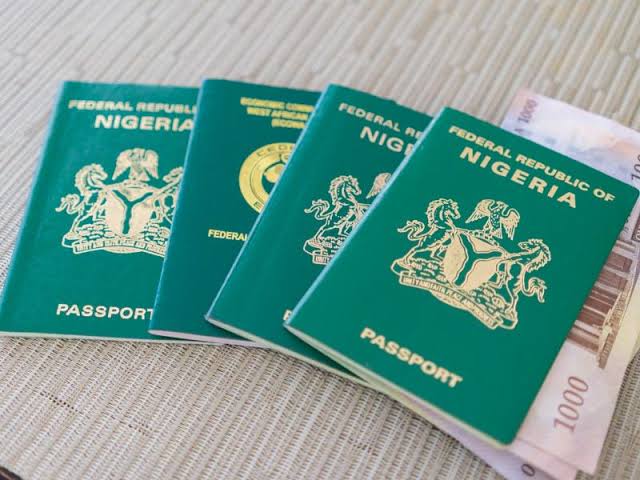 Travelling as a Nigerian passports holder need serious planning. Securing a visa is becoming hard which seems like a feet that is impossible to achieve.
But, do you also know that we have visa-free countries that are accessible to Nigerians? Yes and Travel Start will be providing you with list of Visa free Countries Nigerian passports holders can visit 2019.
Visiting countries like this will reduce the stress of applying for visa at embassies, while you are planning vacations. So below are list of visa-free countries where you can using your Nigerian Pas
List of Visa Free Countries for Nigerian Passport Holders
Chad
Mali
Cambodia
Cape Verde
Haiti
Iran
Dominica
Liberia
Kenya
Niger Republic
Nauru
Visa Free Countries for Nigerian Passport Holders
1. Bangladesh
It is the world's most populous country located in Asia. Due to its mutual bilateral ties with Nigeria. They offers Nigerian passport free 30 day visa from the day of arrival. However, it is a must that all visitors have a confirmed return ticket along with funds that can last for the entire stay.
2.  Barbados
It is the home of popular pop icon Rihanna and it is open for Nigerians for six month visa-free.  Bardabos is located in the western area of the North Atlantic and 100 KM east of the Caribbean Sea. Their official language is English Language. This won't make communication a barrier. You will be able to see amazing beaches and restaurants where you can get great cuisines. You should also consider the capital city for your shopping.
3. Republic of Benin
This country has pass through series of changes since it was granted independence in the year 1960 by France. Entry into Benin is free for every Nigerian passports holder: both countries are members of Economic Community of West Africa States (ECOMOG).
It is a home to the popular Pendjari National Park that was nominated as World Heritage site for UNESCO in the year 2009. By visiting this park you will see elephants, birds and West African Lions. It is better to visit this park via the cliffs and hills of Atakora range.
4. Cambodia
It is a country of tourist attractions and offers a 30 days visa on arrival for Nigerians. It is home of amazing beaches, especially for those who crave for solitude on the beach. The people of this country are welcoming.
5. Cape Verde
Verde is a former colony of Portugal. The country offers those with Nigeria passports visa-free entry. The weather there is welcoming and nothing much different from ours here. In the recent years tourism has been flourishing, which make it a great center of tourist attraction.
You will have access to loads of fresh fruits and it is a great place to visit for Nigerians without Visa.
Types of Visa You should know
Business Visa
Medical Visa
Student Visa
Work Visa
Tourist Visa
Tourist Visa
This is a type of visa that issued for those who wants to visit family members and friends in a selected country.
Work Visa
A type of Visa for those who wants to study at in selected country and one of the criteria for granting visa like this is that the institution must have granted admission to the applicant.
Business Visa
Visa like this fall into the category of single-entry visa normally issued to travelers on business meeting. Business Visas normally last for 90 days.
Medical Visa
The name says it all; it is for those going for treatment and check-up.
Work Visa
It is for those who want to work in a selected country.
How Many Countries are Visa Free for Nigeria?
The recent statistics shows that Nigeria is visa free for 45 countries, that is cool but I think we can still do better. And below are few of these 45 countries.
Vanautau
Uganda
Tuvalu
Togo
Sri Lanka
Tanzania
Timor Leste
Somalia
Sierra Leone
Palau
Samoa
Somalia
Niger Republic
Senegal
Seychelles
Nauru
Micronesia
Mauritius
Liberia
Madagascar
Maldives
Mali
Kenya
Iran
Haiti
Guinea Bissau
Guinea
Ghana
The Gambia
Fiji Island
Above are a list of countries Nigerian passports Holders can visit 2019, if you have made up your mind to visit any of the countries listed here. It will be good for your own benefits to have all your papers and other means of identification available along with funds that can last you for your entire stay. To Travel to these countries, easily book your flight tickets online by checking Travelstart for free and stressfree right in your home and offices.