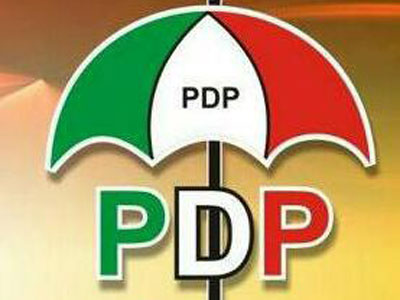 The dust raised by the outcome of the primary election of the Peoples Democratic Party, PDP in Kogi State is far from settling recent event suggests.
One of the aspirants for the ticket of the of the party and the Senator representing Kogi West, Dino Melaye had rejected the offer made to him by the party to lead the charge as the Director General of the campaign for the party in the forthcoming governorship election in the state.
Making his position known via his twitter handle, Dino Melaye accused the party of not working on the part of truth during the primary election which saw him coming far fourth in the exercise.
He wrote; "Let me state categorically that I have turned down the position of Director-General of the PDP Kogi State Governorship Campaign Council."
He wished his party all the best in the November election. "I wish PDP all the best.
"When truth is a casualty there is chaos," he concluded .
It would be recalled that the younger brother of the immediate past governor of the state, Engr. Wada emerged the candidate of the party. Immediately after his emergence, he paid a visit to the Kogi West senator which many thought had laid to rest, any greviance that the out come of the primary had caused.
With the recent development, it's now clear that the bad blood is still tick and might harm the party if not properly handled.