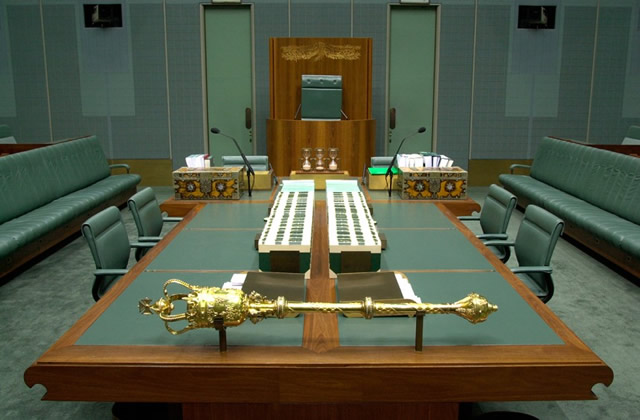 The Edo State House of Assembly Speaker, Francis Okiye, has been removed from office.
Mr Okiye was impeached by nine out of the 10 lawmakers who sat on Monday.
Although Edo Assembly has 24 members, only 10 were controversially inaugurated by the governor last year.
The inaugurated members include seven Peoples Democratic Party (PDP) lawmakers and three All Progressives Congress (APC) legislators.
The impeached speaker, Mr Okiye, represents Esan North-East state constituency and presided over his own impeachment.
A new speaker, Marcus Onobun, representing Esan West constituency, was elected.
The latest development came just about a month to the swearing-in of Governor Obaseki (on November 12 this year) for another term of four years in office.
The impeachment of Mr Okiye followed a motion moved by the Majority Leader of the House, Henry Okhuarobo, who represents Ikpoba Okha constituency.
Mr Okhuarobo's motion was seconded by the member representing Akoko-Edo 1 constituency in the House, Yekini Idiaye.
The member representing Igueben constituency, Ephraim Aluebhosele, had earlier moved a motion to nominate the new speaker after Mr Okhuarobo raised the issue of a petition against Mr Okiye and was seconded by the member representing Akoko-Edo 11 constituency, Emmanuel Agbaje.
Deputy Speaker of the House, Roland Asoro, presided over the plenary shortly after the impeachment process.
The members of the House unanimously adopted the impeachment motion through a voice vote.
PremiumTimes